Dave is overseeing all onshore and offshore activities making sure everything is running smoothly, while also supporting customers and generating sales enquiries in his everyday work.
Being involved in the lifting industry for more than 20 years, Dave has extensive knowledge and experience with different types of lifting gear. Having previously been employed as a country manager for an inspection company based in Qatar.
Dave foresees that TubeLock® will be seen as the "go-to" system to optimize client´s operations and acknowledged as an essential part of improving safety on offshore operations.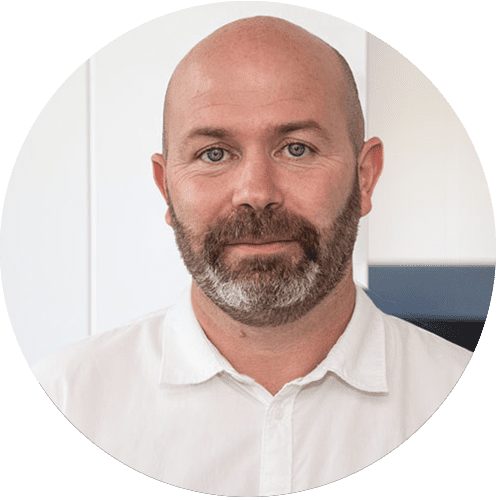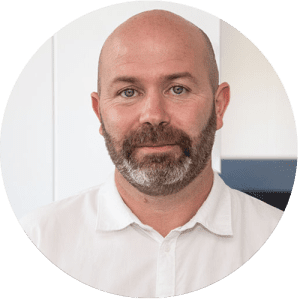 BASE MANAGER
UK OPERATIONS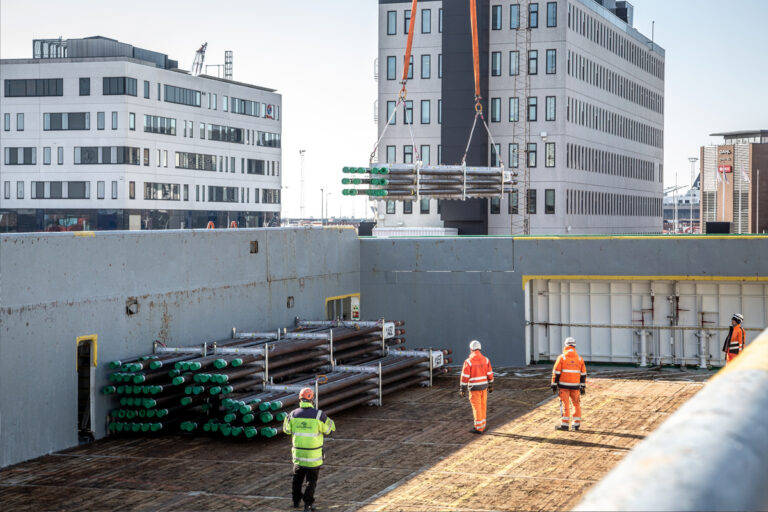 We are excited to announce a major milestone for Global Gravity as we proudly join the ranks as a Full Member of The Lifting Equipment Engineers Association (LEEA). This achievement confirms our commitment to excellence and safety of lifting equipment verification and services. What does Full Membership entail? TubeLock® TTRS is an innovative system for
Read More »