Dave is located in Houston, Texas and is responsible for the business development in North America. He is optimistic about the future for Global Gravity and working hard on expanding the client base in North America. 

Dave enjoys being a part of the Global Gravity team. 
"I experience a great collaborative work environment at Global Gravity and I thrive with the way we work here," says Dave. 
Dave has great knowledge about the offshore industry and has a history in working with many large oil & gas companies. He sees great potential in the TubeLock systems and is ready to share the advantages with you as well.  
If you have any questions, please do not hesitate to contact Dave.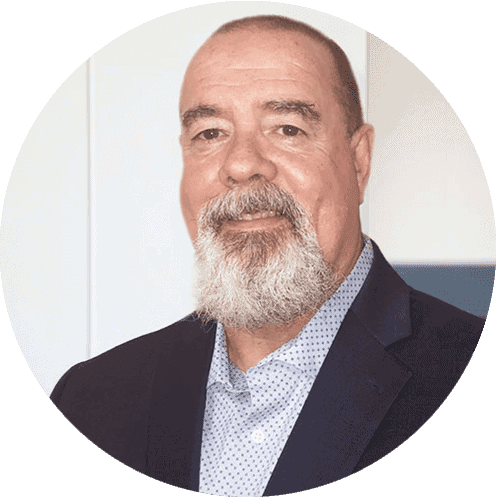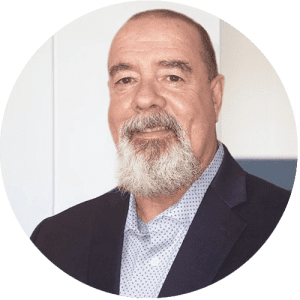 BUSINESS DEVELOPMENT
WESTERN HEMISPHERE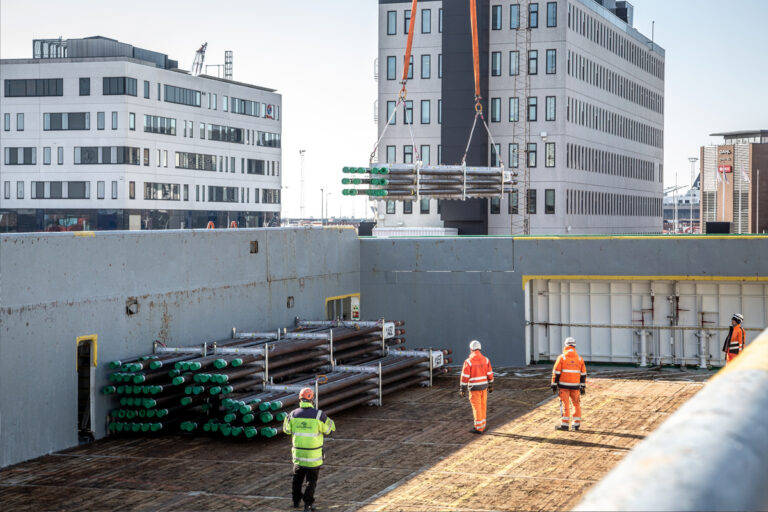 We are excited to announce a major milestone for Global Gravity as we proudly join the ranks as a Full Member of The Lifting Equipment Engineers Association (LEEA). This achievement confirms our commitment to excellence and safety of lifting equipment verification and services. What does Full Membership entail? TubeLock® TTRS is an innovative system for
Read More »