Meet Kristian Toft our Sales and Service Manager – based in Esbjerg, Denmark. 

Kristian has been in the company for a couple of months now and focusing on promotion our TubeLock product range on the African continent. Kristian has many years of international experience from the offshore industry and extensive knowledge about the African market so he is a perfect fit for his role here in Global Gravity. 
 
"I have worked for another large company for some years and in my previous role I was in charge of the service operation in Africa. So, I have a good Inside knowledge on how to operate in Africa."
 
These are exactly the kind of experiences we need at Global Gravity, to continue our growth on the international market. He enjoys working at Global Gravity and appreciates the direct communication internally. 
 
"We listen to each other and appreciate each other's ideas. I feel we have close cooperation and we have great open communication in the office, he says."
 
Even though Kristian does not have any previous experience in working with TubeLock he sees the potential in the product and predicts a great future for Global Gravity with significant growth in the African market. 
 
"It is a unique product that will shape the future of tube handling. I hope that I can help promote Tubelock in the best way possible. My mission is to help clients work in a faster-safer and greener way, he says". 
 
We are happy to have Kristian on board the Global Gravity team.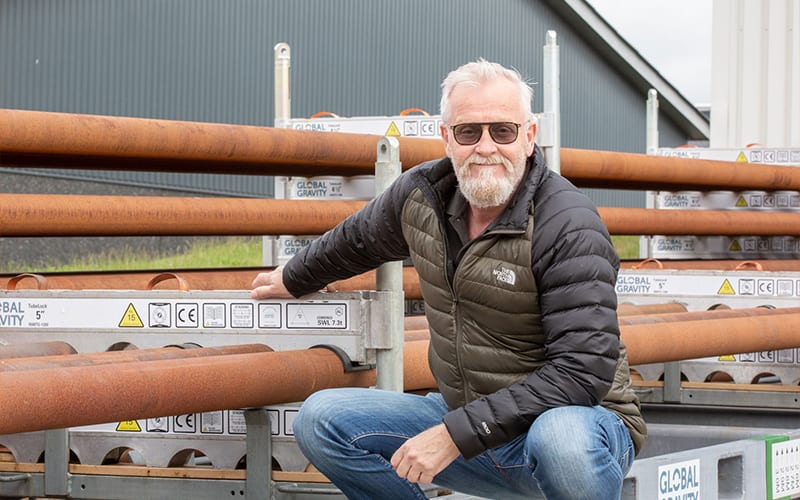 Sales & service manager
business development, africa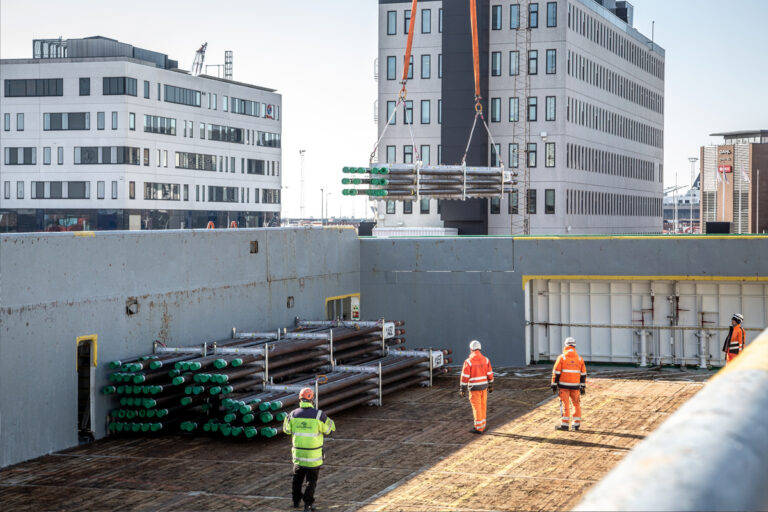 We are excited to announce a major milestone for Global Gravity as we proudly join the ranks as a Full Member of The Lifting Equipment Engineers Association (LEEA). This achievement confirms our commitment to excellence and safety of lifting equipment verification and services. What does Full Membership entail? TubeLock® TTRS is an innovative system for
Read More »