Media and cases about our products and operation
We are constantly evolving and developing our products to fit our customers' needs. We are never short on great case stories and valuable feedback from the operations using our systems. Read more about it – and reach out for more information.
All
Cases
Meet the team
News
Press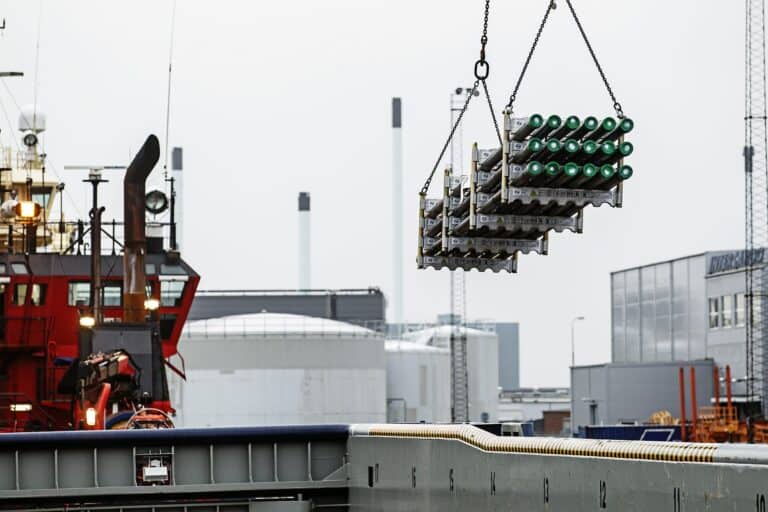 3rd party, Viegand Maagøe A/S, did full research about carbon footprint where TubeLock and business-as-usual wire were compared. The study included many areas, and the …
Get to know us - and become part of the journey for better offshore operations
Vision is one thing - making it reality is the true test. We are entirely committed to the task of making offshore operations safer for the crews - and better for our shared environment.
We are with you all the way and you can always find the latest technical data sheets, certifications and training videos right here on our website.