RIG-GRIP – PIPE MATS
Global Gravity has designed anti-slip pipe mates for pipe & tubular racks. We care about the personnel that handles pipes, and therefore we developed Rig-Grip pipe mats to increase their safety.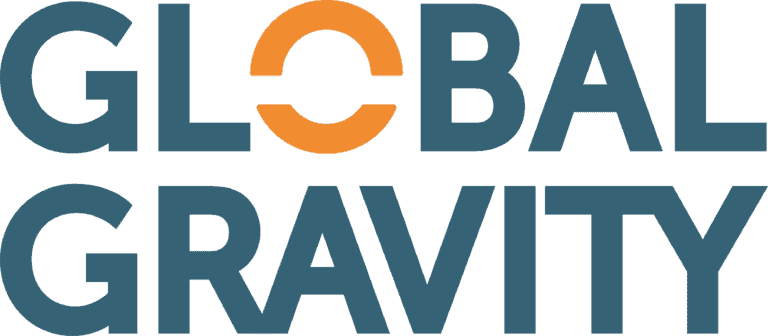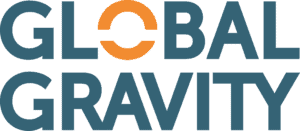 What are Rig-Grip®anti-slip pipe mats?
Rig-Grip®anti-slip pipe mats are designed for pipe & tubular racks, and they offer personnel a suitable high traction, non-slip surface to walk on and carry out their duties.
Moreover, the unique heavy-duty construction ensures they are extremely robust and durable even in the harshest of environments.
Mats are constructed using an elastic two-component custom blended Polyurethane system with good low and high-temperature properties. This high-strength/high-density PU resin system holds excellent chemical resistant properties to withstand the most commonly used fluids encountered in the oilfield.
Each mat is custom moulded to incorporate our high traction surface, which is provided through embedded stainless steel studs and the additional high traction gritted surface. Additionally, the product is Fire, Chemical & Dielectric tested to European standards and is produced under strict ISO 9001 quality assurance standards.
Our goal is clear: We want safety for all personnel involved and at the lowest possible cost to the environment. We take our responsibility of providing a safe solution for the offshore industry very seriously.
Rig-Grip®Pipe mats are designed to be lightweight and portable. Anti-slip pipe mats are simply laid upon the pipe in either direction, and additional mats can be laid in front or behind as you move along/across the pipe rack. Mats are classed as non-hazardous materials.