The world is our shared responsibility
As we are all too aware of, something has to change in the way we live our lives and run our businesses, if we are to contain the damages of the copious amounts of carbon emissions we let out daily. 
At Global Gravity, we can, of course, not save the world. But we can help – and so can you. 
As you may know from yourself, in order to make lasting sustainable changes, it has to be easy. If you find yourself missing the old ways, eventually you will falter and go back to what was before. We know this too. But making your pipe handling more sustainable, is the easiest CO2 reduction you will make – and it comes with so many other benefits, that you will never look back. Promise.
Our system makes a tangible difference for our customers in helping them reduce their CO2 emissions. When using TubeLock® TTRS for tubular transportation you effectively cut your pipe handling down substantially. Among other benefits, that means 50% less polluting crane time, fewer boat hours and less truck trips. 
Furthermore, TubeLock® TTRS is a use-and-reuse system for rental. The system is highly durable and have impressive longevity, thus saving the environment from unnecessary production and waste.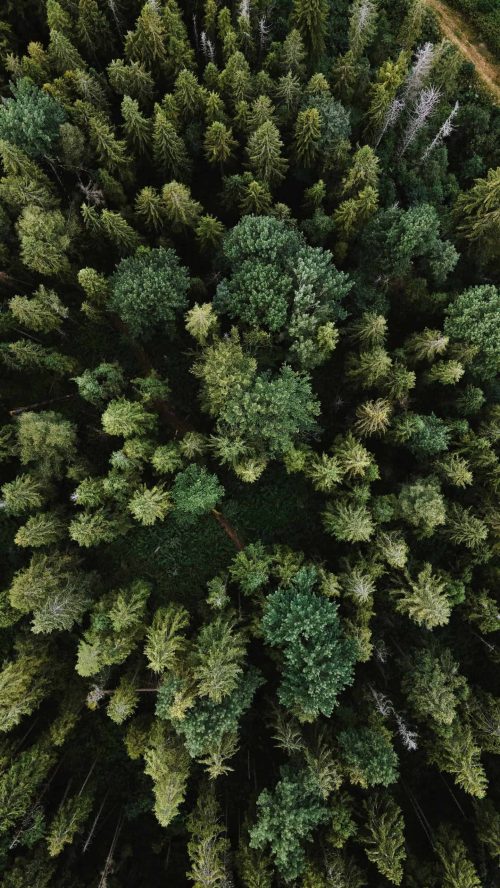 BENEFITS FOR YOU AND THE EARTH
How many reasons do you need to make the change?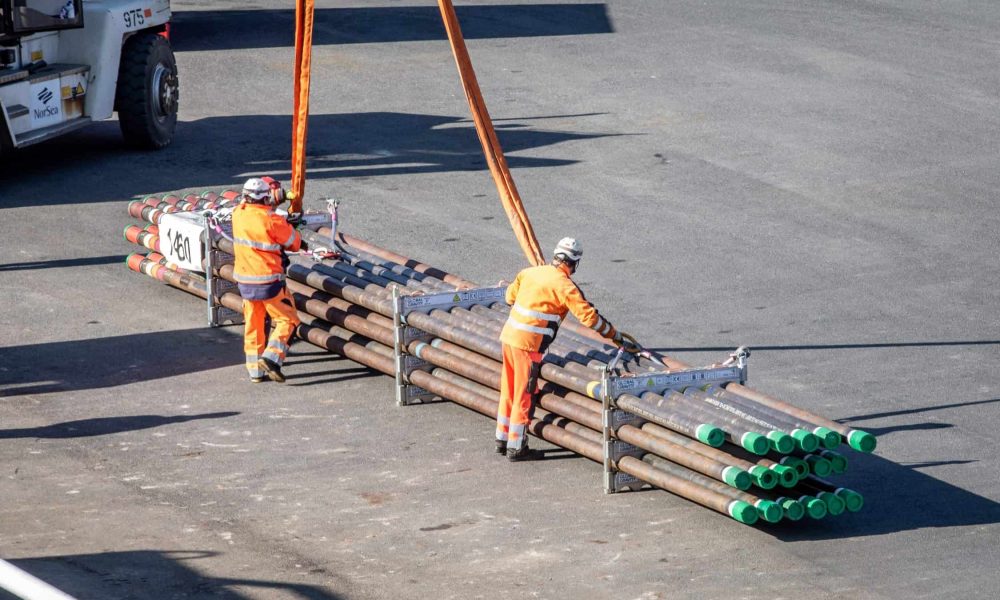 Our goal is clear: We want saftety for all offshore personel and at lowest possible cost to the environment. We take our responsibilty to supply a safe solution for the offshore industry very seriously. Read about our safety vision.
Certified and with you all the way
We know that time is money and one of the biggest worries big operations have, when switching up the old ways, is that new systems are hard to learn and costly to install – both because of errors in first-use and reeducating the crews.
You won't find that problem with TubeLock®. Our system is ready to go and easy to use. We have extensive online training programmes, showing you and your people how to easily operate the system and you are guaranteed to save time, even in first-use. We know this because that's the feedback we have gotten from our clients.