Safest Pipe handling and Transporting system - TubeLock® TTRS
Better safety for all personnel involved
TubeLock was invented in response to the demand for safer tubular transportation.
The invention of the TubeLock® TTRS system saw the light of day over 10 years ago. It was designed for safe handling to improve the safety of offshore personnel and the reason was simple. Many of our own people have years of offshore experience and have seen firsthand the risks associated with handling pipes.
We have a significant commitment to safety. Utilising our method reduces CO2 emissions since handling time is drastically cut down, which results in less polluting operational time. Our system is neatly packaged in standard containers for backload, occupying less area on the boat and trucks, thus resulting in less area occupied and fewer environmentally damaging trips back and forth.
Our mission is to change the bulk handling of tubular to a safe, systematic and optimised process, eliminating inefficient and costly processes from the drilling industry. We will give global customers great cost savings in combination with the safest and most effective TTRS for all types of pipes used by drilling rigs.
In Global Gravity, everything we do has a purpose. It is the same with our core values. These values guide us in how we act towards ourselves, colleagues, partners, clients, suppliers and all other stakeholders influenced by our business. Together we create a successful business that has a positive impact on the industry. 
Safety
Safety is our core value and is part of our DNA. We have operated worldwide for over 10 years, and there have been no accidents or incidents with our system. Accordingly, our goal is to maintain zero accidents and incidents. All our employees are encouraged to keep safety as a high priority no matter when and where they are.
People
People are the reason we exist. They are the strength and the centre of our business, be that our employees and our partners and customers.
Global
Global Gravity is a local company with a global mindset. We are constantly learning and exploring new opportunities, and we understand that we live in a world with many different cultures and societies. We respect that, and our belief is that diversity is the key to a better future.
Trusted Partner
Global Gravity is more than just a supplier and manufacturer. We are trustworthy partner to our clients. With no exceptions, our team is here to offer the best solutions for each and every client. We are honest, flexible, and transparent, and we always deliver on our promises.
Our people are our strength
By the people for the people
The abundance of know-how and ideas we have in-house – and around the world – is the reason our mission is succeeding. Our people are passionate about being a part of this journey and proud to be a part of Global Gravity. They joined because we make a difference, and our values are clear. 
Take a minute and get to know them. You might also find a consultant to help get you started in a safer direction.
We want safety for all offshore personnel and at the lowest possible cost to the environment. Many incidents that occur in the Oil & Gas industry occur when handling and transporting tubulars to and from the Well Site. According to the BSEE, lifting is by far the thing that causes the most offshore incidents every year. Learn how our TubeLock® TTRS system makes a difference.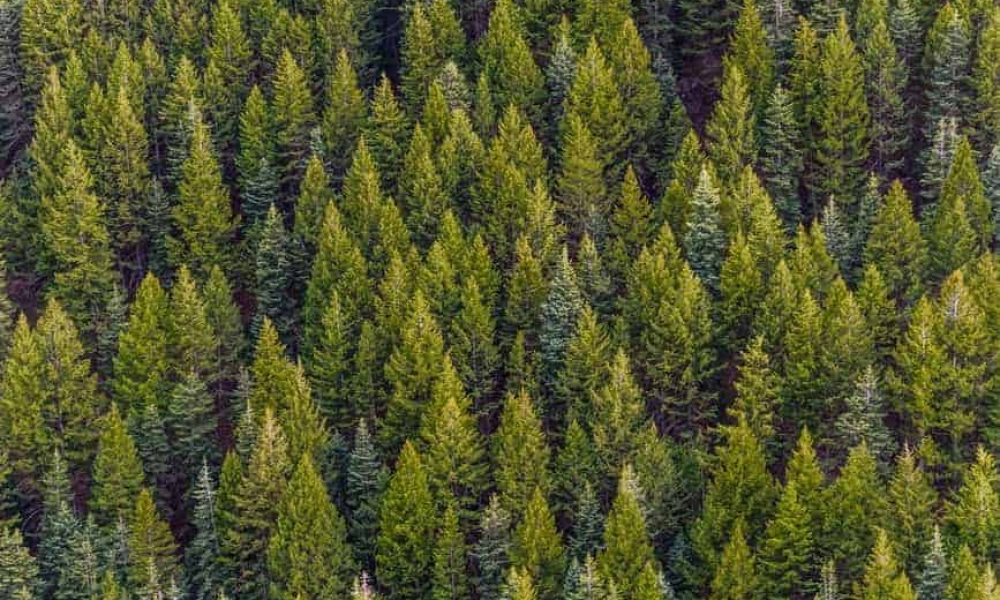 Reduce your CO2 emissions automatically
Reducing your carbon footprint is no easy task – especially not for a drilling operation. That is why it makes perfect sense to make the simple adjustment of just switching your pipe transport method in order to automatically reduce your emissions with countless crane, boat and rig hours while simultaneously improving efficiency and reducing waste.