Better offshore safety for all personnel
We are Global Gravity. We came to be as a result of the request for safer tubular transportation.
The invention of the TubeLock® TTRS system saw the light of day 10+ years ago. It was designed for safe handling in order to improve the safety for offshore personnel. And the reason was simple, as many of our own people have several years of offshore experience and have witnessed first-hand the dangers surrounding pipe handling.
We are committed to safety – also on the great scale. Using our system saves on CO2 emissions, as handling time is being significantly reduced, meaning less polluting operational time. On backload, our system is packed neatly in regular containers, taking up less space on the boat and trucks, again meaning less space occupied and fewer polluting trips back and forth.
The oil industry has to reduce its CO2 emissions by an incredible amount before 2030, and though our system won't fix it all, it is the easiest step in the right direction.
Our people is our strength
By the people for the people
The abundance of know-how and ideas we have in-house – and around the world – is the reason our mission is succeeding. Our people are passionate about being a part of this journey and proud to be a part of Global Gravity. They joined because we make a difference and our values are clear.
Take a minute and get to know them. You might also find a consultant to help get you started in a safer direction.
We want safety for all offshore personel and at lowest possible cost to the environment. Many incidents that occur in the Oil & Gas industry occur when handling and transporting tubulars to and from the Well Site. According to the BSEE, lifting is by far the thing that causes most offshore incidents every year. Learn how our TubeLock® TTRS system makes a difference.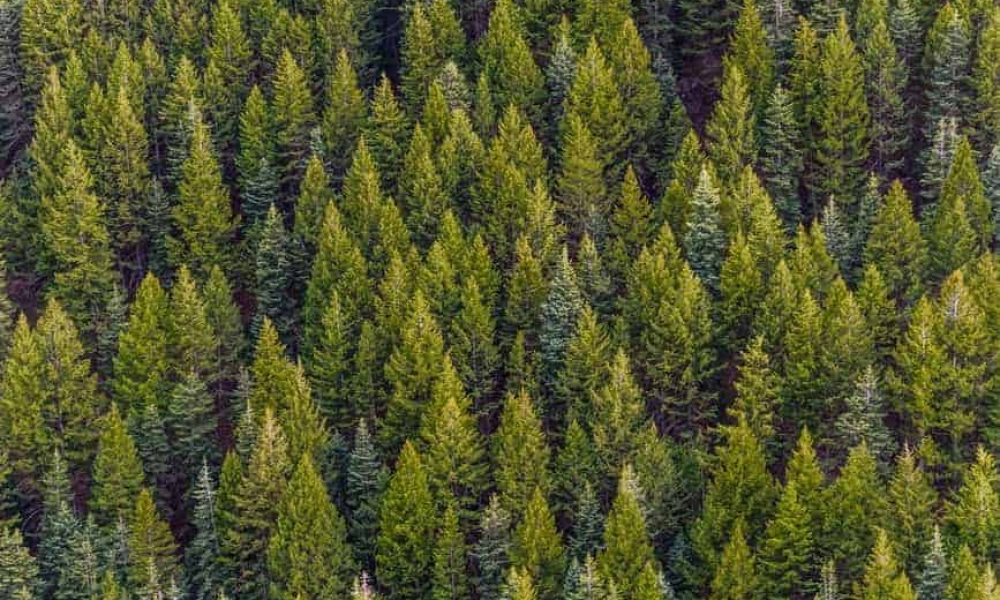 Reduce your CO2 emissions automatically
Reducing your carbon footprint is no easy task – especially not for a drilling operation. That is why it makes perfect sense, to make the simple adjustment of just switching your pipe transport method, in order to automatically reduce your emissions with countless crane-hours, boat-hours, rig-hours and so much more – improving efficiency and reducing waste  at the same time.