Many incidents that occur in the Oil & Gas industry occur when handling and transporting tubulars to and from the drill site. According to the BSEE, lifting is by far the thing that causes the most offshore incidents every year. 
We know that great dangers are associated with crane lifts, and many operators have started looking intensely at improving crane safety, which is paramount. What Global Gravity offers is even better when it comes to safety: cutting the risk in half by severely limiting the number of lifts needed.
Global Gravity invented a tubular transport and running system, TubeLock® TTRS, that allows for pipes to be transported and handled safely – no more staggering around on pipes to get the wire-free for the crane; no more pipes relocating themselves midair, trapping fingers, feet and hands; and no more unnecessary lifts with moving the pipes from boat to main deck and from main deck to pipe deck, as TubeLock® TTRS allows you to move the pipes directly from the boat to cantilever, effectively cutting the lifts and the risk in half right there.
In today's day and age, there is absolutely no reason for a crewmember to be injured or killed during tubular handling, and by implementing TubeLock® TTRS, you will gain more than just safety for your personnel.  There is no logical reason not to make the switch to ensure a safer environment both onshore and offshore so that everyone can return home safely at the end of their shift.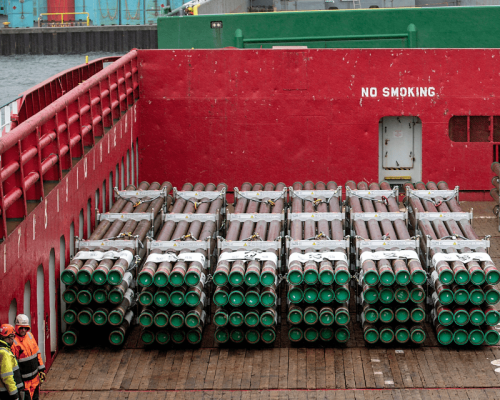 What is the problem with old methods?
Safety issues often occur, especially during lifting
Throughout the time, in Offshore industry, many incidents have happened, injuring crews or putting crews at risk while handling tubulars. There were many reasons why issues took place:
Restricted Deck space due to bundling and staggering pipes
Crew climbing on pipes
Unsafe handling of tubular by the rig crew
Slings got damaged
Etc.
A NEW SOLUTION FOR SAFE PIPE HANDLING
Invented for offshore personnel by people with first-hand experience
The people behind the TubeLock® TTRS have years of offshore experience, which is why we knew the product was needed.
TubeLock® TTRS has been making a significant difference on offshore drilling sites all over the world.
You may wonder what the benefits of TubeLock are. Here is a list of some of the benefits:
TubeLock has been in use for over 10 years, without any incidents or accidents
Deck Crews all agree that TubeLock should replace Slinging and Bundling Tubulars (feedback from our customers)
Less space required to backload TubeLock frames after use
The Tubulars can be run directly out of the Tubular Transport Running System. Therefore, there is no need for the deck crews to lay out the pipe on the Pipe Deck
Saves up to 50% of deck space on the rig (based on customer feedback)
Saves up to 83% of offshore crane lifts (based on customer feedback)
Saves up to 25% deck space on supply boat
TubeLock reduces GHG emissions by 35.21 tons of CO2eq (based on a study)
And many more benefits
Our goal is clear. We want TubeLock® TTRS to be the new standard for tubular transport – improving safety in the offshore working environment for all personnel involved.
TubeLock was born out of a need for improved safety offshore. Numerous people, who have been with us since the beginning, have direct experience seeing the dangers and incidents that offshore pipe handling entails.

We invented the TubeLock® TTRS system because there was a need, and we were asked to come up with an innovative solution – and we did.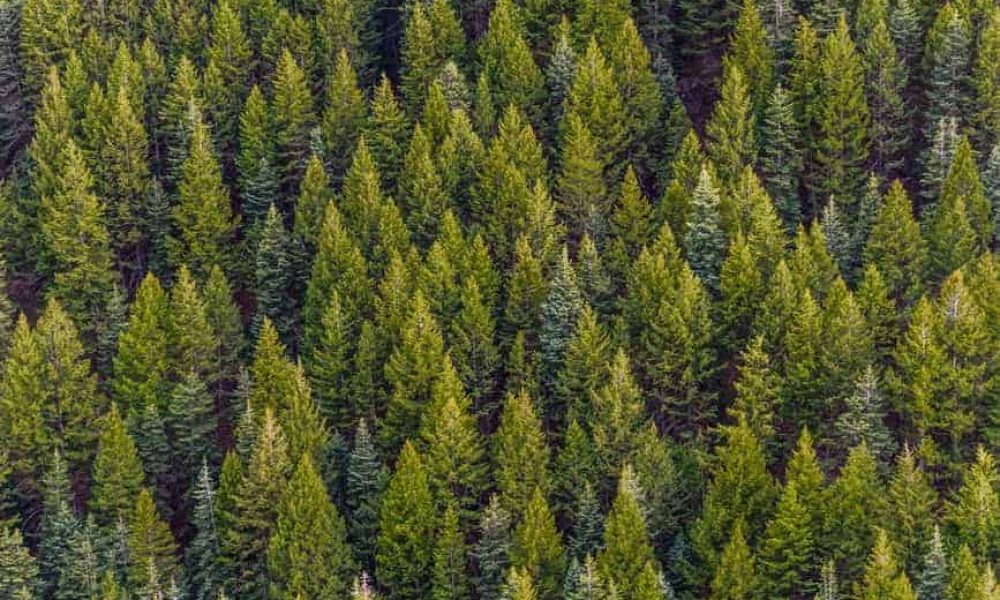 Reduce your CO2 emissions automatically
Reducing your carbon footprint is no easy task – especially not for a drilling operation. That is why it makes perfect sense to make the simple adjustment of just switching your pipe transport method in order to automatically reduce your emissions with countless crane, boat and rig hours while simultaneously improving efficiency and reducing waste.