Faster. Safer. Greener. Better.
Meet TubeLock® - a modern and much safer way of transporting pipes to offshore drilling locations, saving you time, money and CO2 emissions.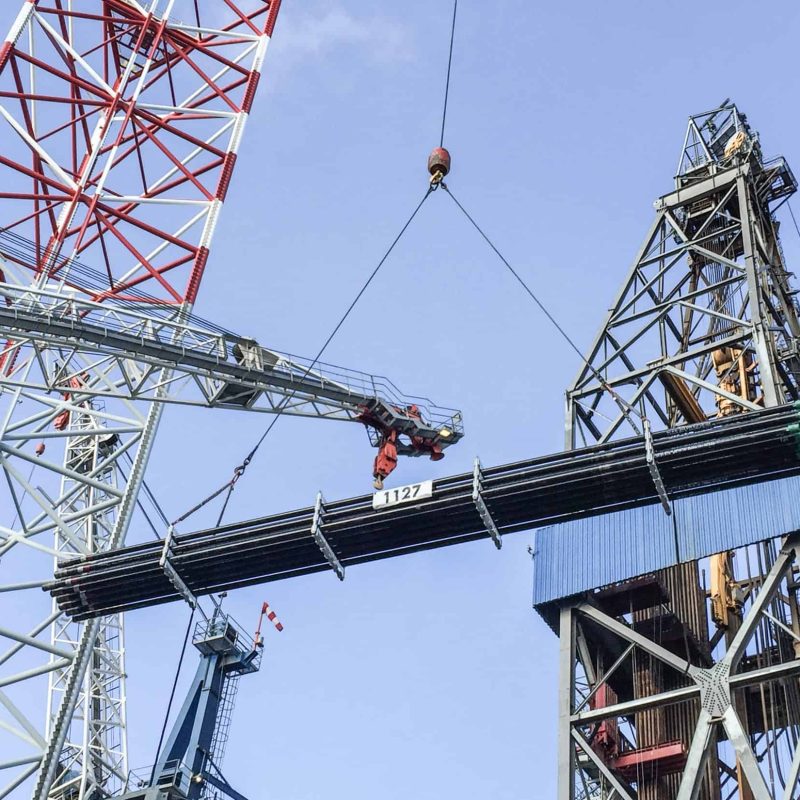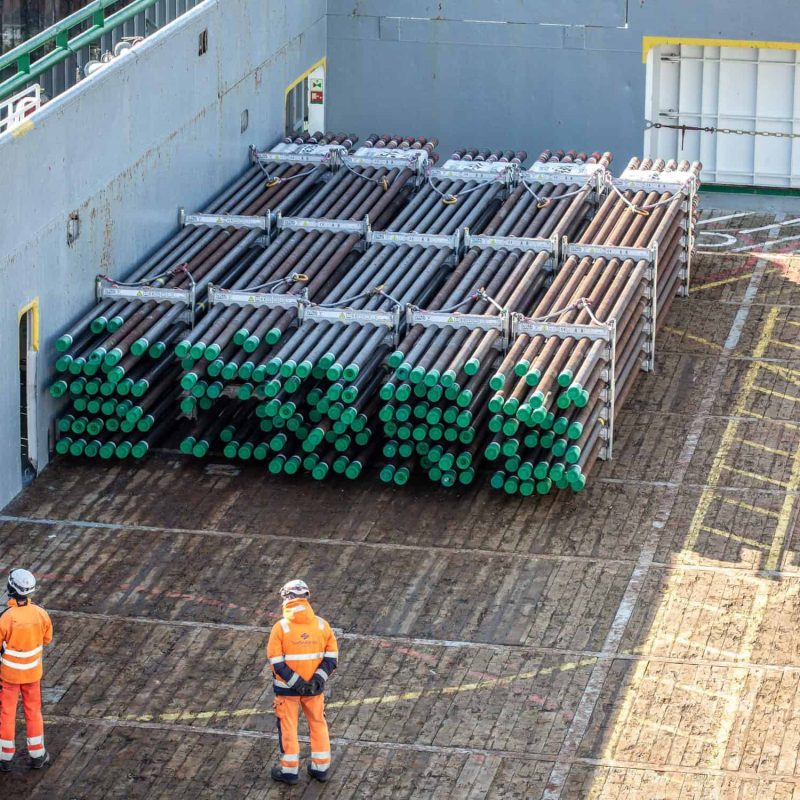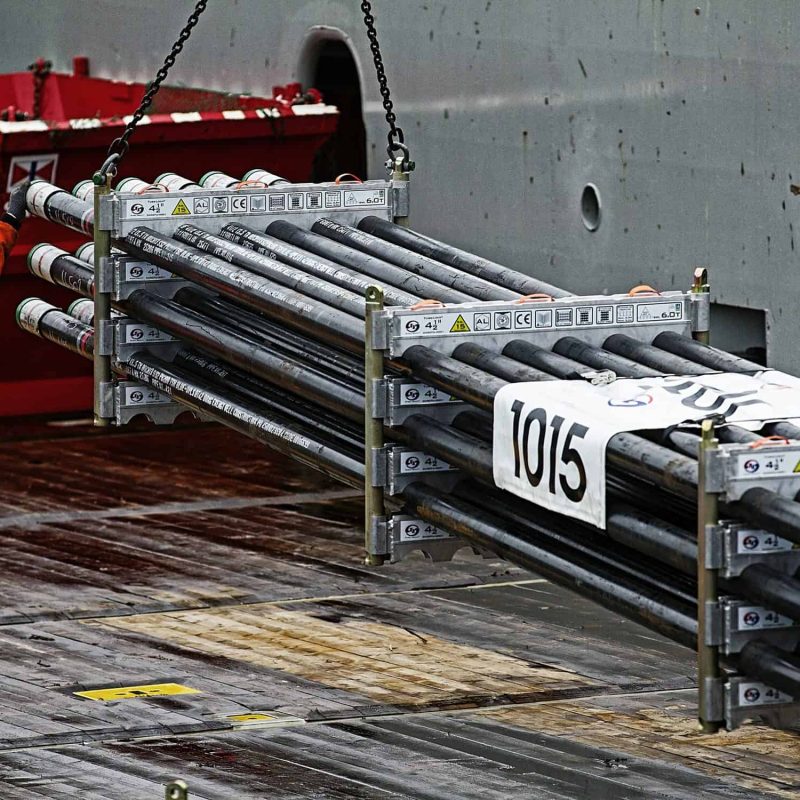 Tubular transport and running in one operation
In a world where everything is constantly on the move – why are you still doing what you've always done? What if there was a way for you to save money, CO2, time and make your work environment safer for everyone involved – and you can do it tomorrow? That's what we can do for you with TubeLock® TTRS. 
Our numbers are ambitious - but correct
...based on customer feedback. Book an online demonstration with us and we'll show you, how we do it.
Save up to
83%
offshore crane-lifts
Save up to
50%
time on first use
Save up to
50%
deck space on rig
…compared to slings/crates/frames.
Global is not just a name
We operate all around the world
– and this is some of the places you might have seen our products.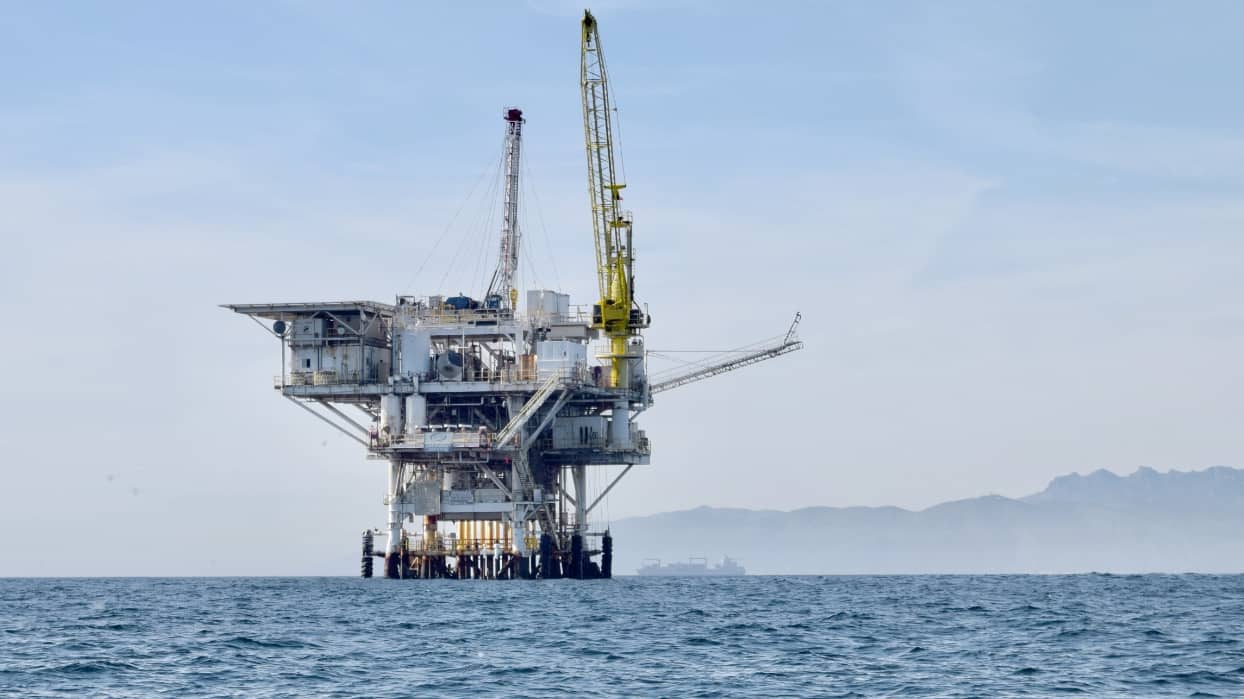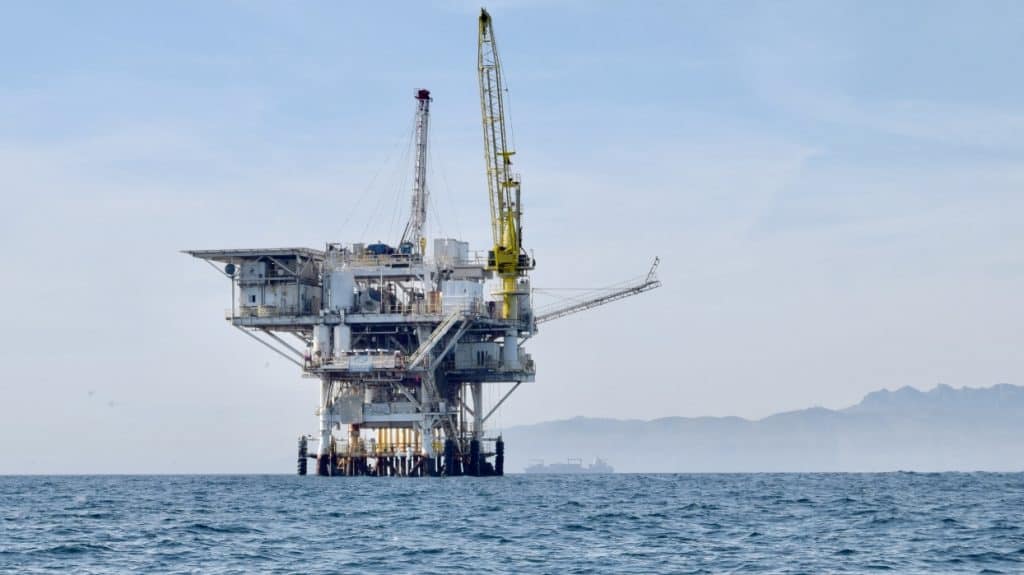 We want safety for all personnel and at the lowest possible cost to the environment. At Global Gravity we invented TubeLock® TTRS for the safety of the personnel involved. Many of our employees have seen first-hand the dangers of the traditional pipe handling methods offshore. Using a reusable system like TubeLock is a far safer and more sustainable way to improve your logistics and efficiency as compared to the massively wasteful and dangerous methods of slings and baskets.
Learn more about, why you need to make the switch.