Our products are of the utmost caliber -
and we have that on paper
You don't just have to take our word for it when we tell you that our products are up to par when it comes to benefits and safety. We have several certificates proving the same, so you don't have to wonder.
TubeLock® TTRS has been through very harsh tests to demonstrate the strength and document the certified handling. Design approval TubeLock® has a DNV approval according to Lifting Appliance DNVGL-ST0378 HSEQ and certification are cornerstones in the offshore industry and a constant focus in our operation. Our HSEQ and certifications are the sum of the knowledge and experience we learn from these testings.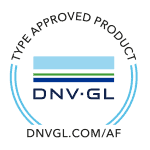 Type Approval Certificate
DNV Type Approval scheme is a procedure for approval of design and is defined as: "Approval of conformity with specified requirements on the basis of a systematic examination of one or more specimens of a product representative of the production".

NORSOK R-002 Lifting Equipment
Type Approval Certificate
This NORSOK standard is valid for technical requirements to lifting appliances and lifting accessories on all fixed and floating installations, mobile offshore units, barges and vessels, as well as on land based plants where petroleum activities are performed.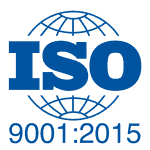 "ISO 9001 Certified" means an organisation has met the requirements in ISO 9001, which defines an ISO 9001 Quality Management System (QMS). ISO 9001 evaluates whether your Quality Management System is appropriate and effective while forcing you to identify and implement improvements.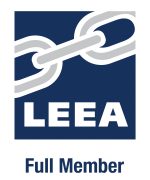 Lifting Equipment Engineers Association (LEEA)
Being a Full Member of LEEA signifies more than just a title. It represents that we, as an organisation, are engaged in the profitable verification of lifting equipment, showcasing competence and the ability to deliver exemplary services according to LEEA's high standards.

Meets LOLER rules and guidelines
Lifting Operations and Lifting Equipment Regulations place duties on people and companies who own, operate or have control over lifting equipment. LOLER also requires that all equipment used for lifting is fit for purpose, appropriate for the task, suitably marked and, in many cases, subject to statutory periodic 'thorough examination'.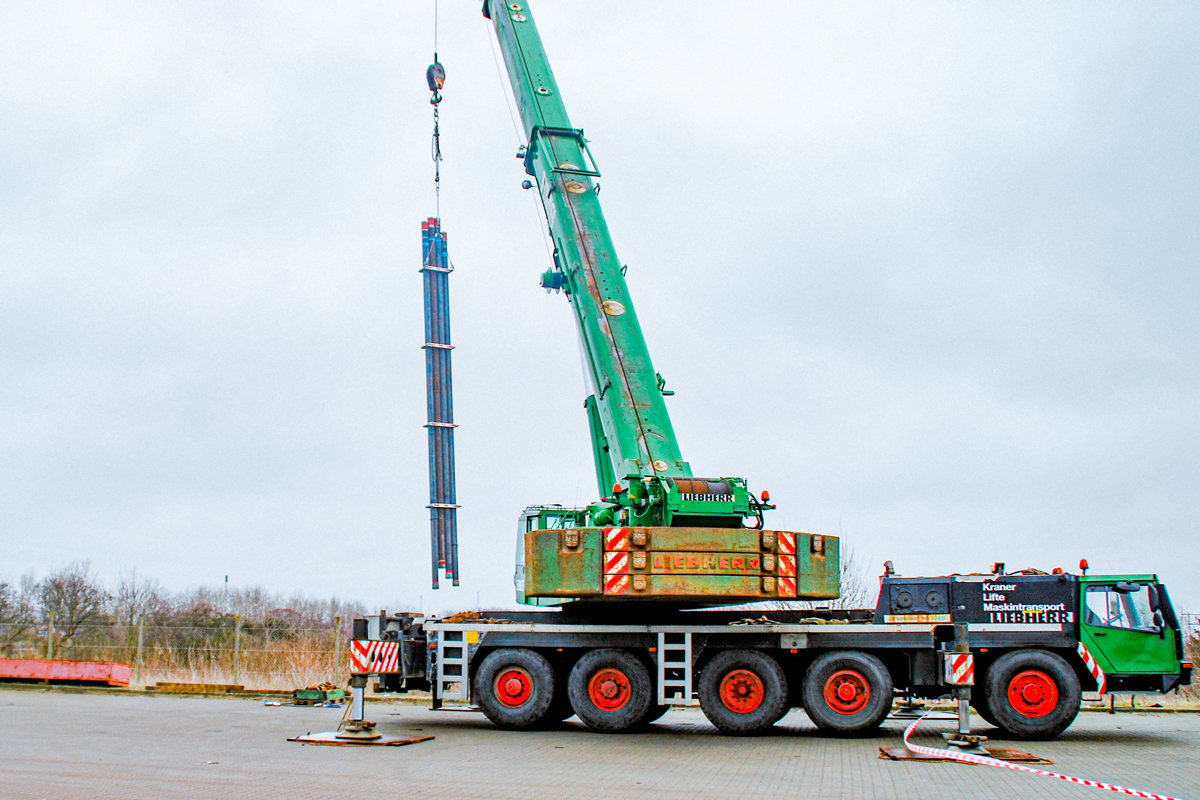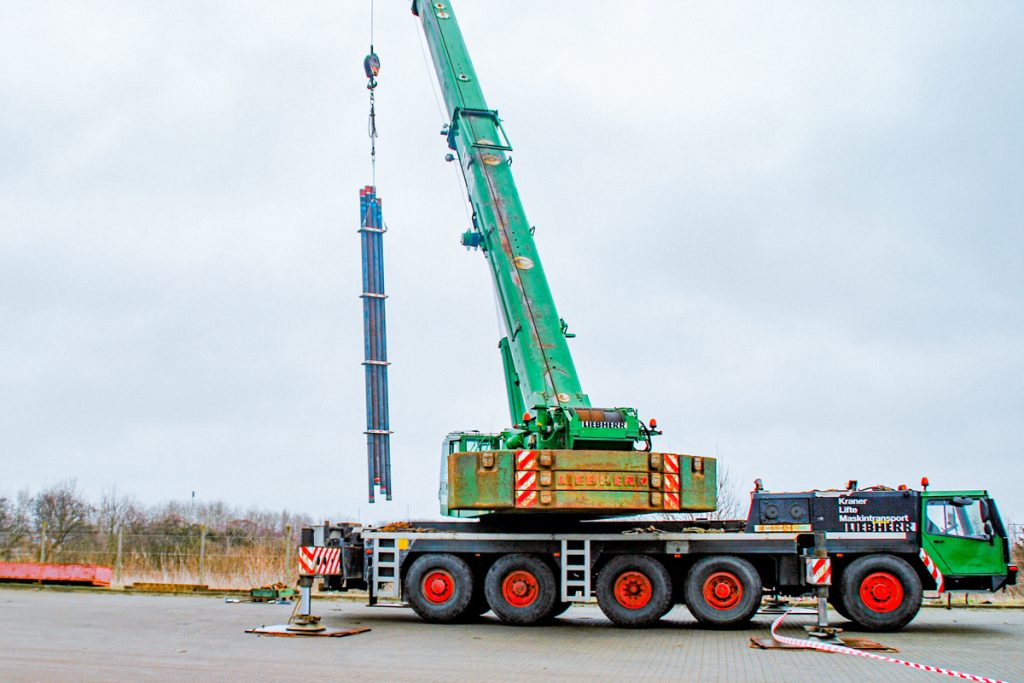 A whole new level of security
An extensive test scheme has been carried out. Below are some of the tests which were carried out in Febuary 2012.
Lift test: 4 lifting points 3 & 4 pcs casing 9 5/8, static and dynamic
Lift test: 3 lifting points 3 & 4 pcs casing 9 5/8, static and dynamic
Diagonal lift: 2 lifting points 3 & 4 pcs casing 9 5/8, static and dynamic
Vertical lifts 3 & 4 pcs casing 9 5/8 both static and dynamic
Crash test landing on top of containers
Crash test 45 degree angle collision into container
Crash test 90 degree angle collision into container
User test assembly of the TubeLock®s
Loading of 6 x 4 pcs of 9 5/8 casing to flatbed
All tests proved the strength of the product and all tests came out to full satisfaction. DNV witnessed all tests on behalf of a large oil company.
Want to see what you could be working with? Take a look at the datesheets.