Find your contact and get ahead
We have local offices in offshore hotspots, but cover much more than our physical presences. Get in touch and we will get you up and running in no time.
Global Gravity
Lillebæltsvej 37
DK-6715 Esbjerg N
Offshore Link
Skagenkaien 35
NO-4006 Stavanger
Global Gravity
Aberdeen, UK
Global Gravity
Doha, Qatar
Al Yaseah ltd.
P.O. Box 3949
Emirate of Abu Dhabi
United Arab Emirates
Global Gravity
Houston, USA
Global Gravity
Macaé, Brazil
Our team is diverse and highly professionel - and is always available for a chat about what we can do for you.
Follow along on the journey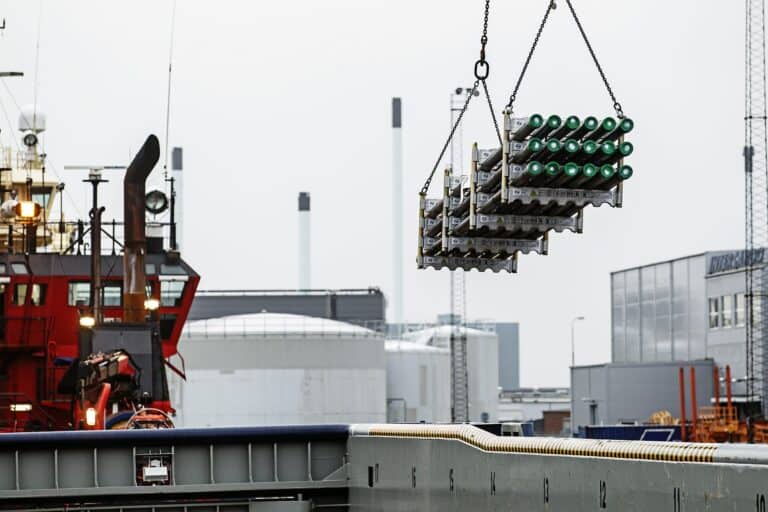 3rd party, Viegand Maagøe A/S, did full research about carbon footprint where TubeLock and business-as-usual wire were compared. The study included many areas, and the …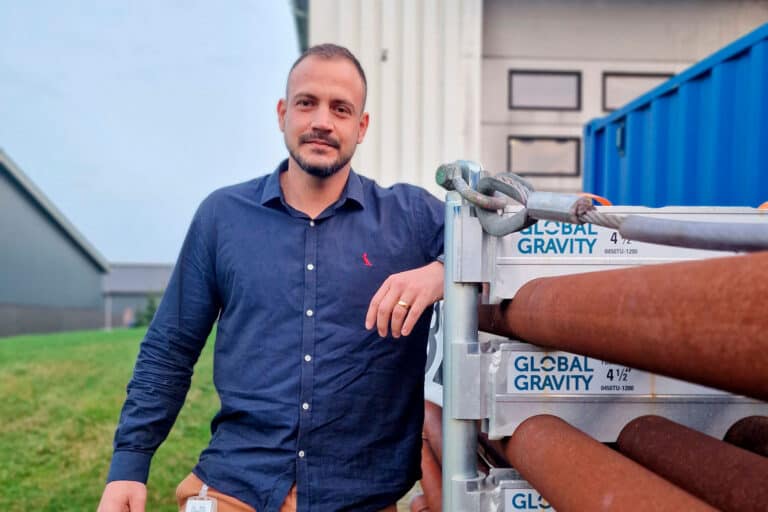 Meet Felipe Valentim – our Business Developer in Latin America Felipe Valentim is based in Macaé, the capital of the oil industry in Brazil. He …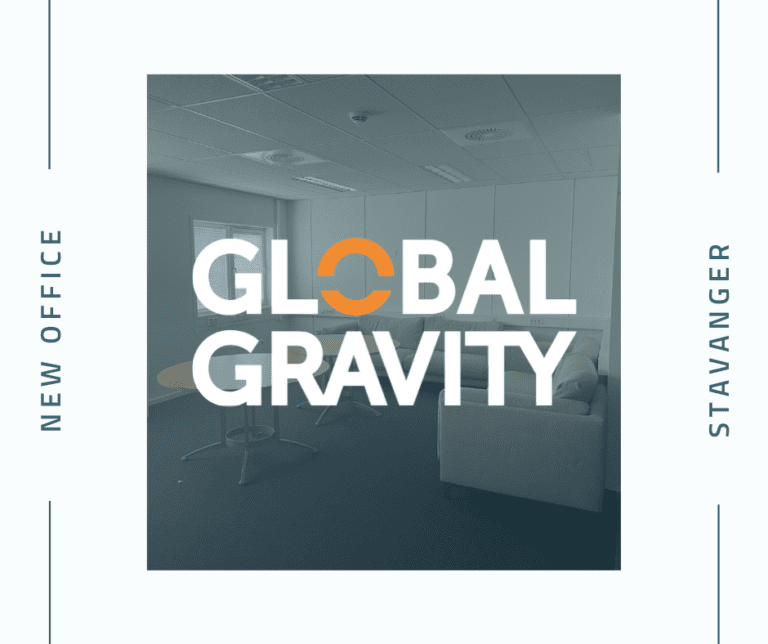 Global Gravity is opening another international office. After years of working with our Norwegian clients from our Danish HQ, we have decided it is time …