Global Gravity is opening another international office.

After years of working with our Norwegian clients from our Danish HQ, we have decided it is time to be show our commitment to the Norwegian market. Our team see big opportunities for TubeLock in Norway. Opening an office in Stavanger is a strategic move to get closer to a client base and a region that has a long history of safe and efficient operations and we wish to help continue that trend and improve methods of handling tubulars on drill sites. All major operators in oil and gas as well as renewables are there, and we want to be as close as possible to our clients to create a better customer experience.
"We have existing customers in the Norwegian market, clients that we work with, and we are continuously growing our portfolio in Norway. We are fully certified to NORSOK R-02 standards, and we recently embarked on a study on CO2 emission reductions when using TubeLock, " said Global Gravity COO, Tom Rasmussen, and continues:
"The independent study has confirmed that we reduce CO2 emissions from 52 tons per well to 16 tons of CO2 emissions per well when using TubeLock versus standard slings. We think that is significant."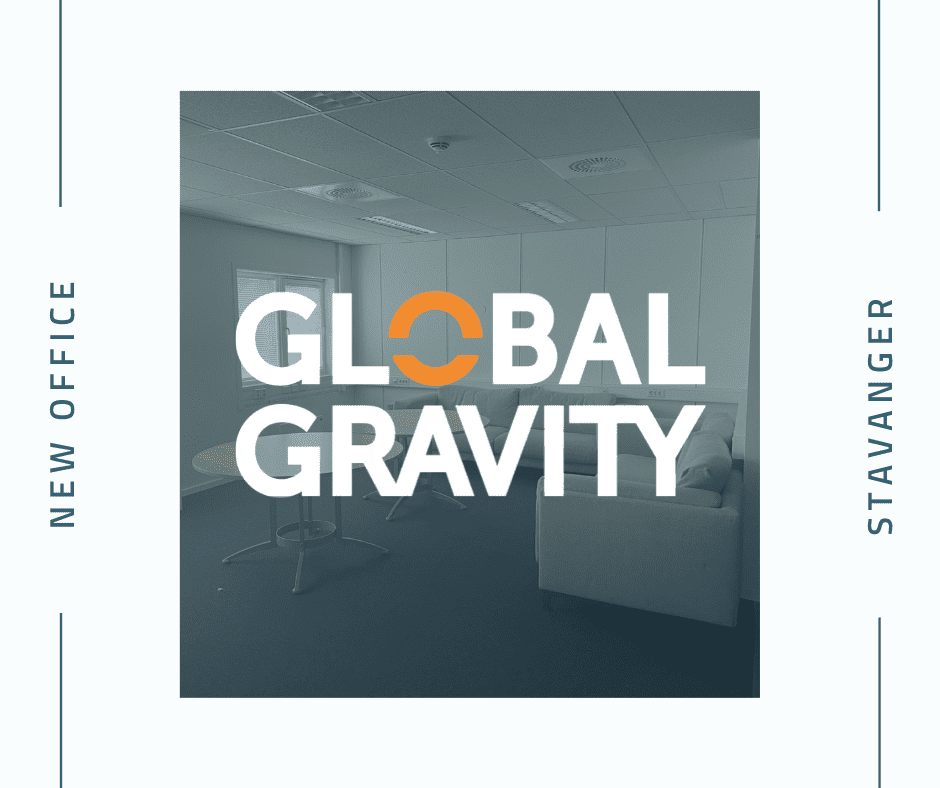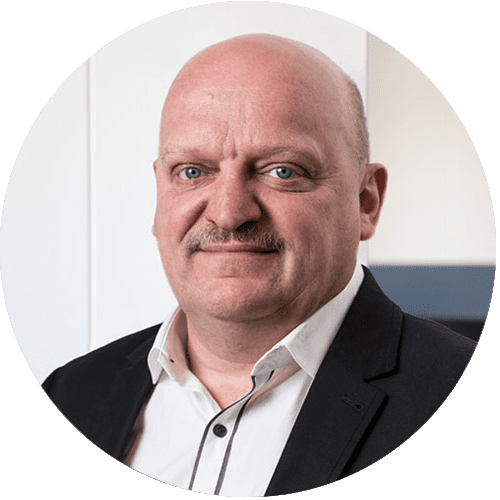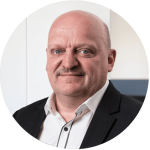 BUSINESS DEVELOPMENT
MAINLAND EUROPE AND NEW TERRITORIES
For now, Kim Christensen will run our Stavanger office, and will be based there till we find a local solution. 
"With opening the new office, we will be more visible, and it will help us to get an even better connection with our clients. This is a great step for our company, and many new opportunities will come out from this move, " said Business Developer at Global Gravity, Kim Christensen
The Stavanger office will officially open on September 1st 2022 and is located at NorSea House, Notberget 25, N-4029 Stavanger. We look forward to receiving you there.
If you have any questions, please do not hesitate to contact Kim Christensen.