Kim Christensen is an invaluable member of our Service & Support Team. He focuses on our international sales contacts, using his network around the globe to spread the word of the existence of Global Gravity.
Kim has travelled the world and seen a lot of pipe handling systems. He has been a part of the Global Gravity team since 2015 and has gained an extensive knowhow on usage of the of the  TubeLock® TTRS system both onshore and offshore.
"It is easy to use and very light weight, so even for a white collar like me it is no problem handling the equipment," Kim says.
Having experienced how other pipe handling systems are being used around the world and all the unsafe situations the people working with pipe handling are put in, Kim is ambitious and sees a bright future for Global Gravity and the  TubeLock® TTRS systems.
"My ambitions for Global Gravity are for TubeLock® TTRS to be used as a global standard for pipe handling avoiding accidents/incidents and making operations much leaner and safer for the teams on drilling sites around the world," he says
Kim is always searching for new opportunities for  TubeLock® TTRS to develop and he is a great asset for Global Gravity.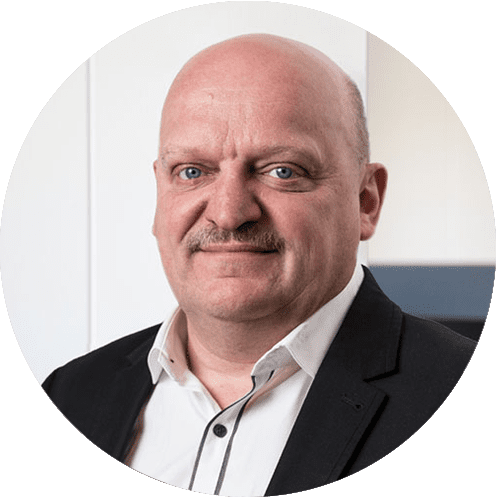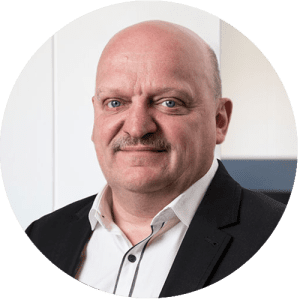 BUSINESS DEVELOPMENT
MAINLAND EUROPE AND NEW TERRITORIES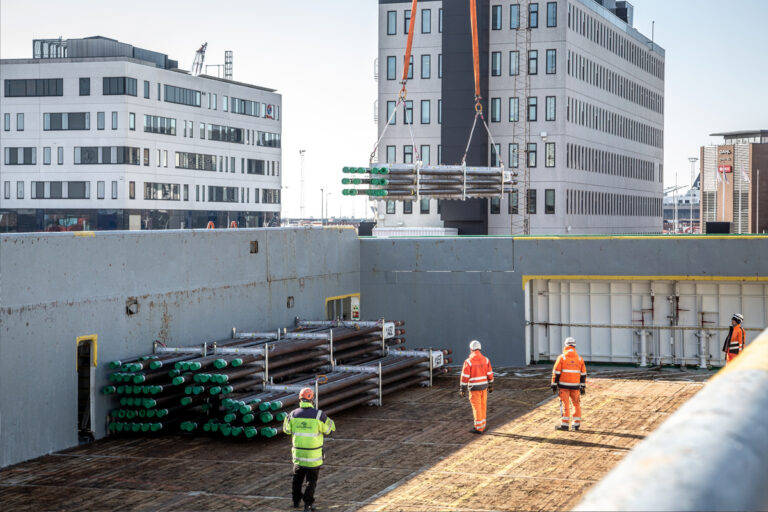 We are excited to announce a major milestone for Global Gravity as we proudly join the ranks as a Full Member of The Lifting Equipment Engineers Association (LEEA). This achievement confirms our commitment to excellence and safety of lifting equipment verification and services. What does Full Membership entail? TubeLock® TTRS is an innovative system for
Read More »