Meet Scott Cooper, our Base Manager in Qatar.
Scott's primary task is to manage the day-to-day base operations in Qatar. He manages train client staff, and conduct quality control of our loadouts, while keeping good communication with the clients and Global Gravity Offshore teams regarding pre-planning, ongoing operations, and backloads to the base.  
"I have worked in Qatar on and off for the past 11 years as Operations Manager for Well Service and Integrity, so I have met a lot of great client and supplier contacts during this time," Scott says.
He appreciates the working environment at Global Gravity and the way the employees are able to share knowledge with each other. 
"Global Gravity is a very friendly, family-like company to work for with a wealth of knowledge coming from various sectors in the oil and gas industry, he says" 
He sees  TubeLock® TTRS as a game-changer in the way pipes are handled in a safe and professional manner. His main goal is for Global Gravity to supply  TubeLock® TTRS to multiple regions throughout the Middle East.
When he first started at Global Gravity, he was put straight to work with his first trip carrying out a trial for Equinor on the Noble Lloyd Noble. Since then, he has also prepared jobs in Germany and Holland where he went offshore to run a job. 
Scott is an expert in working with  TubeLock® TTRS and is always ready to help you with your next pipe handling job.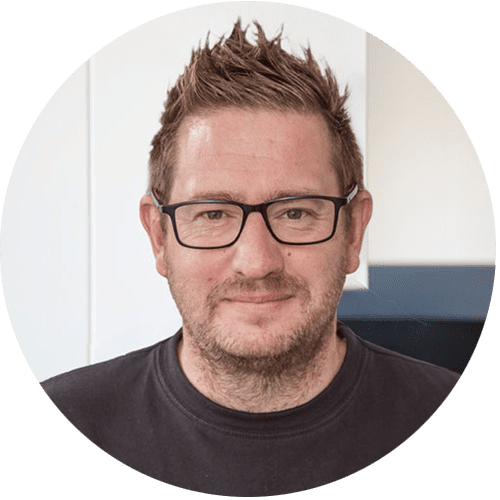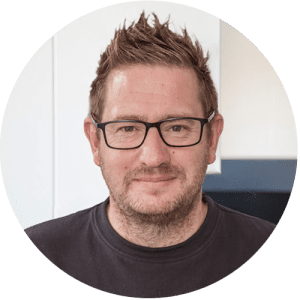 BASE MANAGER
QATAR OPERATIONS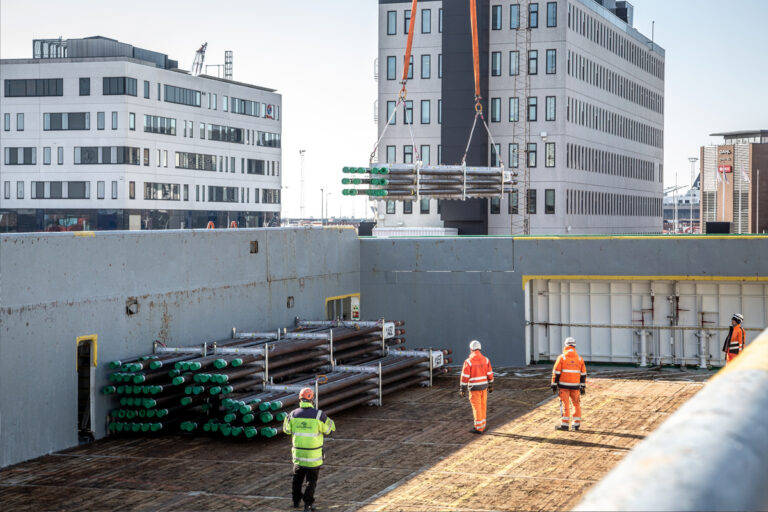 We are excited to announce a major milestone for Global Gravity as we proudly join the ranks as a Full Member of The Lifting Equipment Engineers Association (LEEA). This achievement confirms our commitment to excellence and safety of lifting equipment verification and services. What does Full Membership entail? TubeLock® TTRS is an innovative system for
Read More »