Reduce the number of lifts and CO2 emissions and save time with the new increased limit for TubeLock® TTRS's Safe Working Load.
The load capacity of Global Gravity's TubeLock® TTRS (Tubular Transport Running System) has been increased in Norway with a new NORSOK standards approval. Previously approved to have a Safe Working Load (SWL) of 6 tonnes, TubeLock® TTRS is now approved to a Safe Working Load of 8.6 tonnes in accordance with NORSOK R-002
This means that users in Norway can now carry almost 50% more pipes per frame and thereby significantly reduce the number of crane lifts and load time. Reduced crane lifts results in less time spent and lower fuel consumption and thus a reduction in CO2 emissions. Furthermore, the frames, take up less space on the ship compared to pipe sent out bundled in slings.
In the rest of the world, Global Gravity's TubeLock® TTRS is approved by DNV-GL in accordance with DNVGL-ST-0378 to a Safe Working Load of 9 tonnes.
Example: One customer used 75 lifts to move 420 pipes in a sling. Switching to TubeLock® TTRS with the original Safe Working Load would reduce the number of lifts to 53. With the new Safe Working Load, the number is now reduced to just 35 lifts.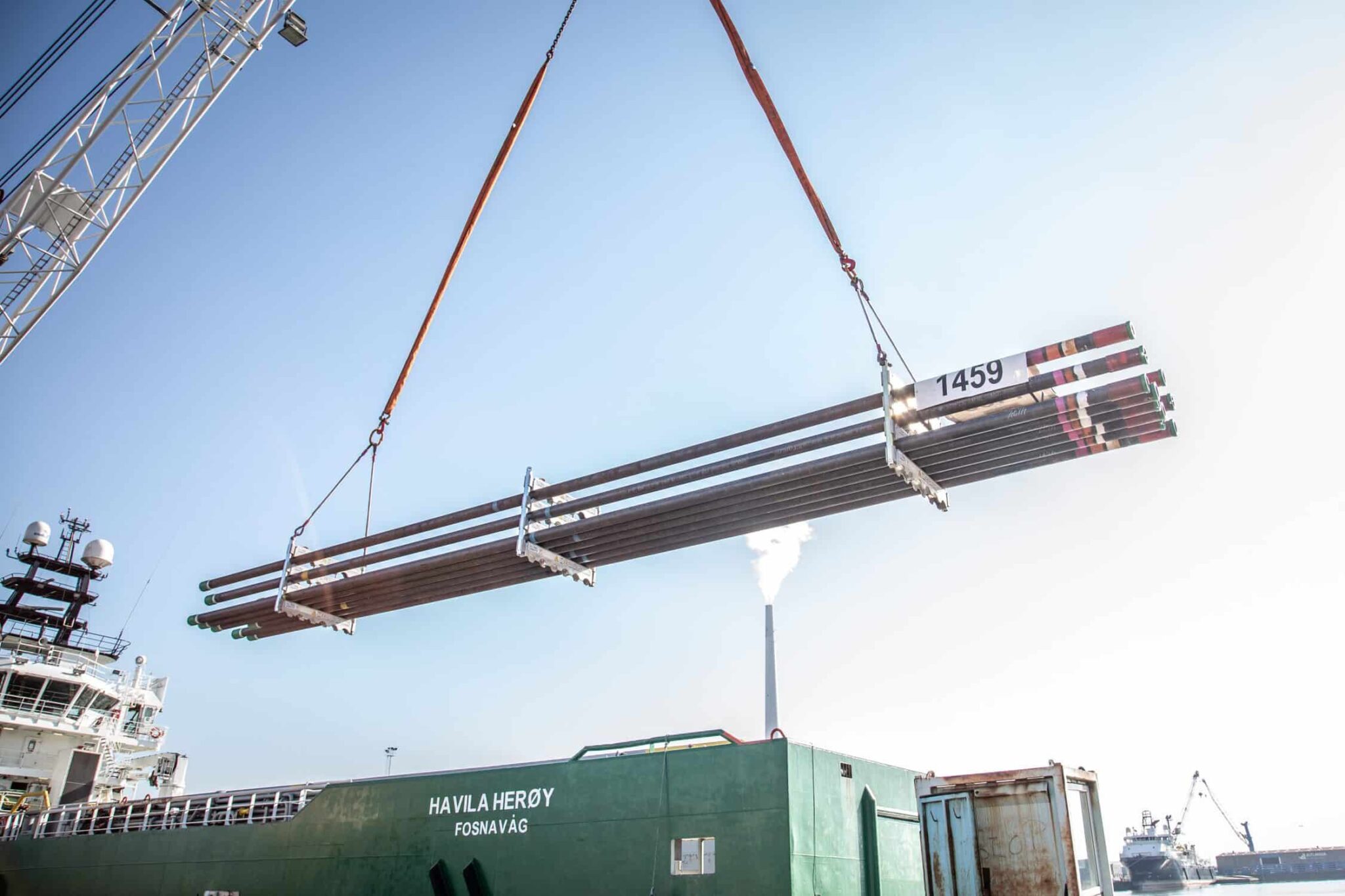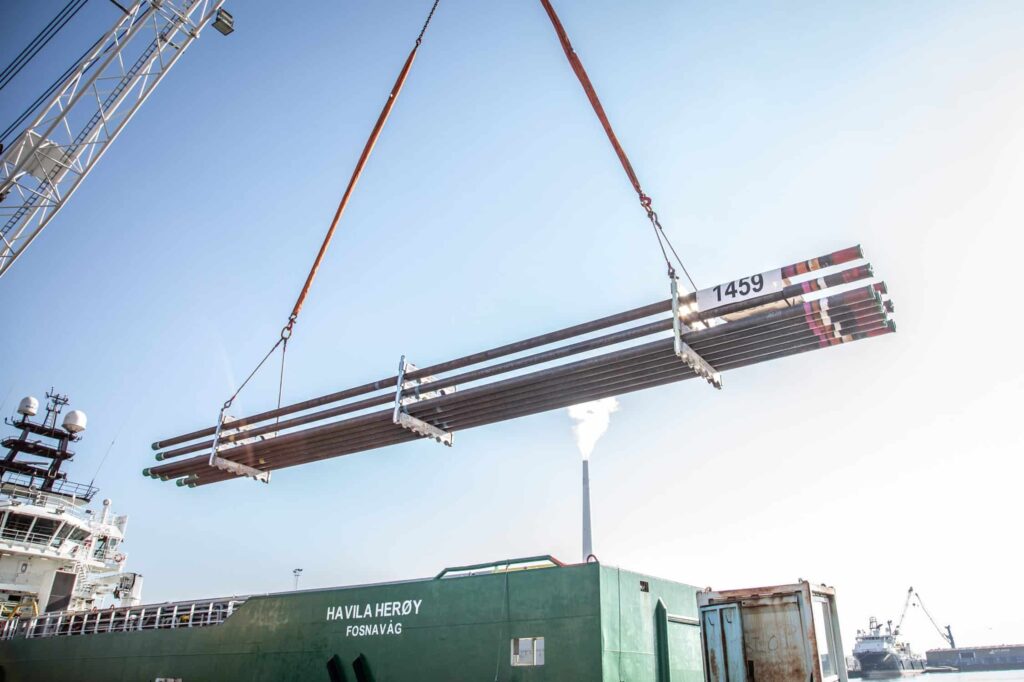 Achieve time savings of up to 82%
Use Global Gravity's TubeLock® TTRS instead of lifting in a sling, and reduce the time spent moving your drill pipes, casing and tubing from stock to drilling rig. At Global Gravity, we can document a time saving of 50%, making the process more efficient, less costly and providing a significant CO2 saving through lower fuel consumption.
One of our clients have achieved time savings of up to 82% by using TubeLock® TTRS and working together to optimise the processes of how pipe is sent out to the rigs.
An efficient process and save time
Safe handling of drill pipes, casing and tubing from shore to rig
All loading and preparation are done on shore
Maximised load capacity to streamline and minimise the number of lifts
Optimised backload
Global Gravity rents out the equipment to its customers and have more than 3,500 units available in the rental fleet. This means that we facilitate transport and warehousing of up to 30,000 pipes across five continents. 
Contact Global Gravity to hear more about how Tubelock TTRS can improve safety, save time and make the transport of drill pipes, casing and tubing from stock to oil rig much easier.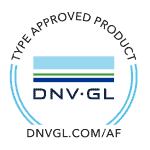 NORSOK R-002 Lifting Equipment
Type Approval Certificate
This NORSOK standard is valid for technical requirements to lifting appliances and lifting accessories on all fixed and floating installations, mobile offshore units, barges and vessels, as well as on land based plants where petroleum activities are performed.